Expand Business Communication
Height with Bulk Mailer Services in Delhi NCR
---
Bulk email marketing service help you to expand business communication/promotion heights. Emails are more adorable than messaging and SMS because they are the companies' professional communication tools. Hashtag SMS has the prominent brand for Bulk Email Marketing Solution, which is flexible, cost-effective, modular and transparent. Enhancing business sales and leads or celebrating company milestones by sending a professional email template or newsletter is the primary requirement of the company.
Bulk Email Service Provider in India:
There are multiple internet marketing tools in India, but successful online promotion and lead generation are complete with bulk email marketing and newsletter services. Our solutions are ideal for small and large-scale businesses because we can make your business sales attractive through email marketing ideas.
Why Does Business Needs Email Marketing Services?
You can streamline the business communication process for the target audience of potential clients. Thus, your business needs the brilliant idea to wrap up the needs of the sales and a bulk email marketing tool is a great idea to accomplish this goal.
Tells about company milestones! It would help if you informed the company milestone, your customers and another network through the email newsletter marketing services in India. It is the most professional and credible approach to enhancing a business's reputation.
Boost Sales! Most leading companies use bulk email marketing services in Delhi, India, because of the higher sales factor. There is no doubt that you can increase sales when you work on email marketing services in India.
Boost Business Growth and Visibility
Get in touch with us to boost business growth and visibility by selecting Hashtag SMS services in India.
Whatsapp Now
+91-9354100473
BULK EMAIL FETURE

---
Maximize your reach and impact with Hashtag's bulk email solutions
Our commitment to providing top-notch service and support means you can count on us to be a reliable partner in your email marketing endeavors.
Bulk Email Pricing
Check the different packages for your Bulk Email Marketing Service business in India.
Silver
25,000 Email
Web based solution
90% Inbox guarantee
Easy to use templates
Responsive design emails
Manage group and lists
Tracking email campaign report
Rs. 2999
Gold
50,000 Email
Web based solution
90% Inbox guarantee
Easy to use templates
Responsive design emails
Manage group and lists
Tracking email campaign report
Rs. 4999
Diamond
100,000 Email
Web based solution
90% Inbox guarantee
Easy to use templates
Responsive design emails
Manage group and lists
Tracking email campaign report
Rs. 7999
What Our Client Says
I want to say only credible and trusted things about the company. They are passionate about serving their clients every time.
Anuj
My business needed to be getting the right direction in terms of customer engagement, and I chose the group SMS services by Hashtag SMS.
Monika
A serious note for the company's owner: Thanks for making our business communication streamlined.
Naman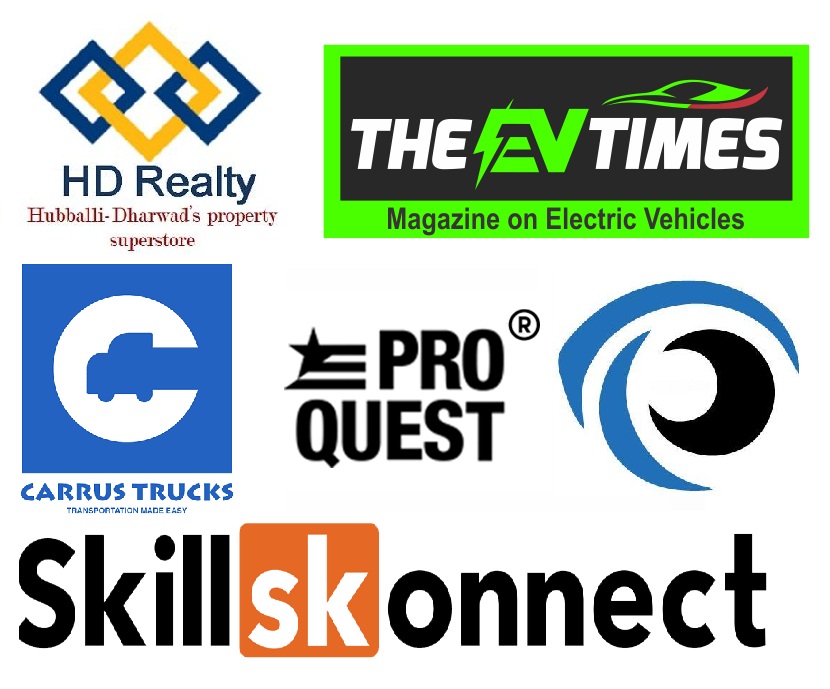 Most Asking FAQs About Bulk Email
Bulk Email is a comprehensive marketing strategy of email marketing. It refers to the Email sent to a long list simultaneously. That means a business or company can broadcast one Email to multiple customers in their mass email list.
Mail services in India have been top-rated because of the open communication channel.
Flexibility or Scalability! No. Do you need a Christmas emailer or a new year email? Bulk email provider offers you the scalability of sending Email from anywhere, anytime.
With the bulk email marketing tools in India, a company can easily create and manage a list of emails, emailers, and bounced and lead-generation-based mail.
You can choose the Hashtag SMS as the Bulk Email Provider in Delhi, India because we can easily create the mail list in multiple categories and track and monitor the reports.
Bulk Mailing Services help to improve the ROI of business because it directly works for the lead generation goals.
Bulk mailing services also create, manage and send the company's newsletter to multiple emails. Your email service provider in India will handle these things, but you can also easily make the newsletter from the mailing dashboard.
A high return on investment is possible by using bulk email marketing tools. Even many businesses are looking for free bulk email marketing software and devices. Still, unfortunately, they need the help of bulk email marketing service provider India to reach the target audience genuinely and organically.
A business must send four emails every month to its customers. The emails may be promotional or newsletter (It depends on company requirements).